QC 5th anniversary total - $40,000!
This brings our 5 year total to $135,000.
From the bottom of our hearts…thank you!
We love you Quinn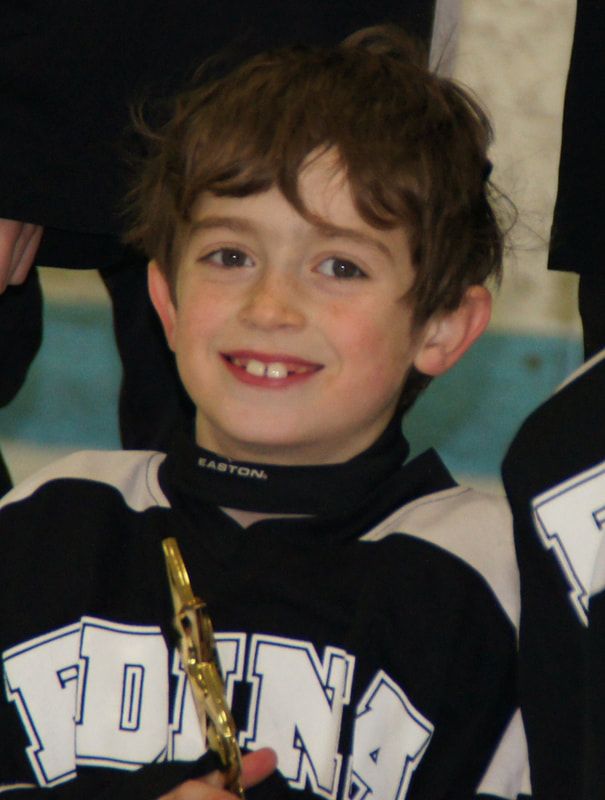 We thank all of our participants, sponsors, and countless volunteers, for supporting us in our endeavor to spread the word about the devastating impact Myocarditis can have on its victims, like Quinn, and to raise funds for research.

​
---